Talk to us
Feel free to call on +61 (0)481 237 181 or use the form below for first contact.
Checking...
Ouch! There was a server error.
Retry »
Sending message...
Enquiry Form
Fill in the form below and we will be in touch soon
Who are we?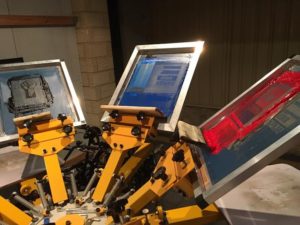 We are Digital Transfer and Screen printing specialists based in Western Australia with our marketing team based in Canning Vale and printing facility at Landsdale.